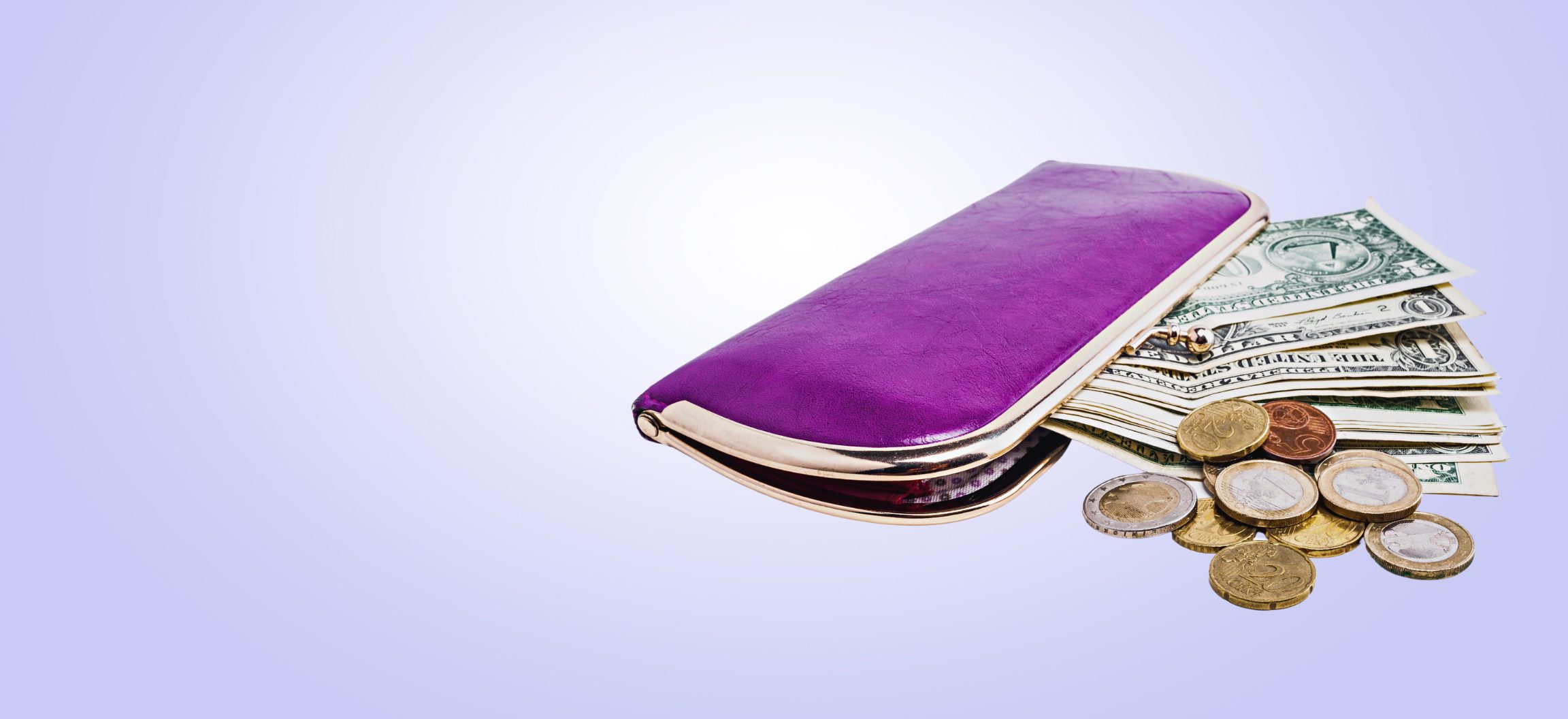 Women Leaders in Business Luncheon
Surround yourself with successful and driven women business leaders. Enjoy lunch and hear from inspiring female innovators in the greater Rochester area. This year's topic will be "Wise Women & Money: Taking Control of Your Financial Future!" 
With Presenting Sponsors: Beaumont & First State Bank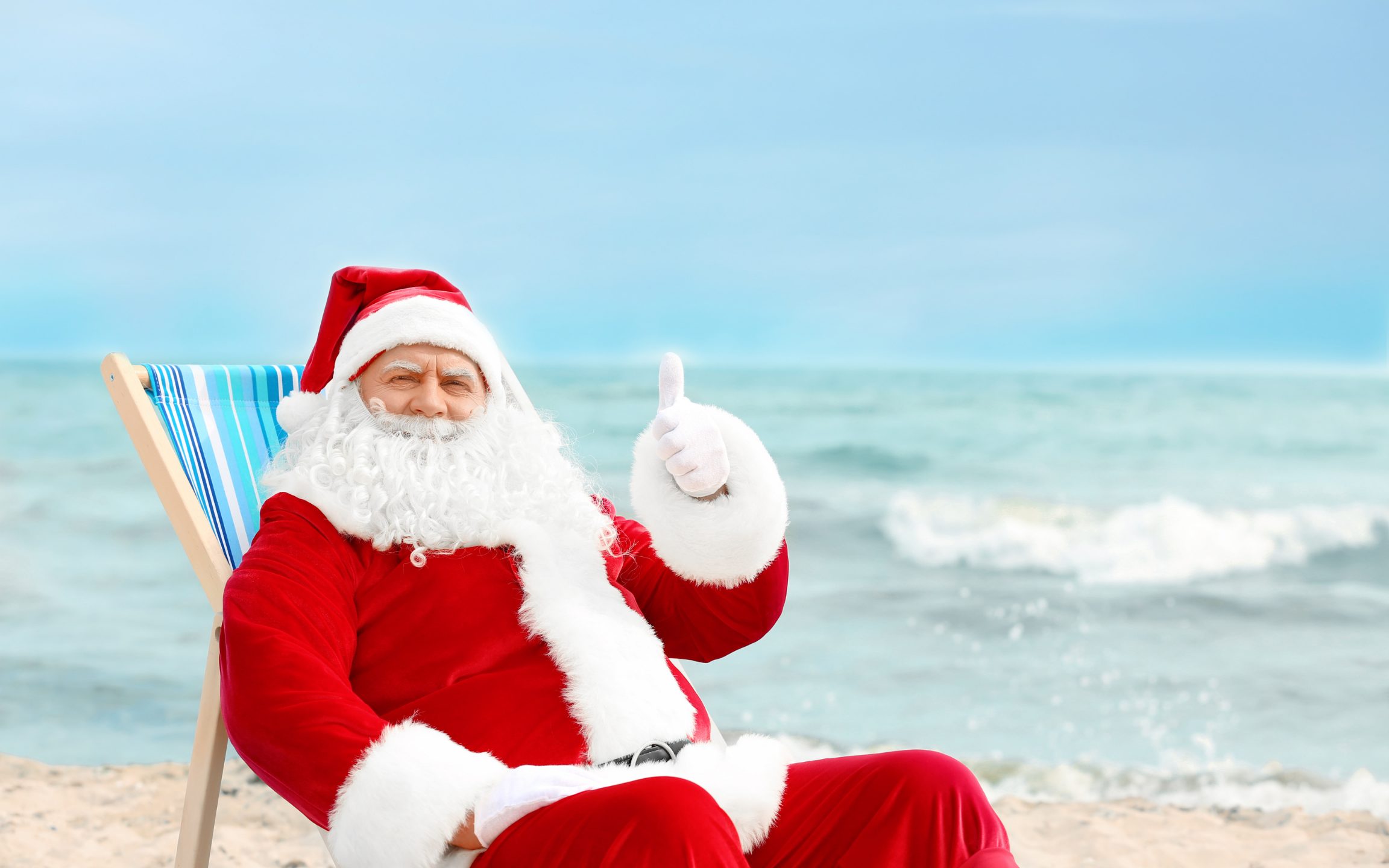 Christmas is coming early!
Christmas is coming early with parade entry applications now available! Sign your business, community group, dance squad, or sports team up to march down Main Street on Sunday, December 4 in the annual Rochester Area Hometown Christmas Parade! 
With Presenting Sponsors: Chief Financial Credit Union & Rochester University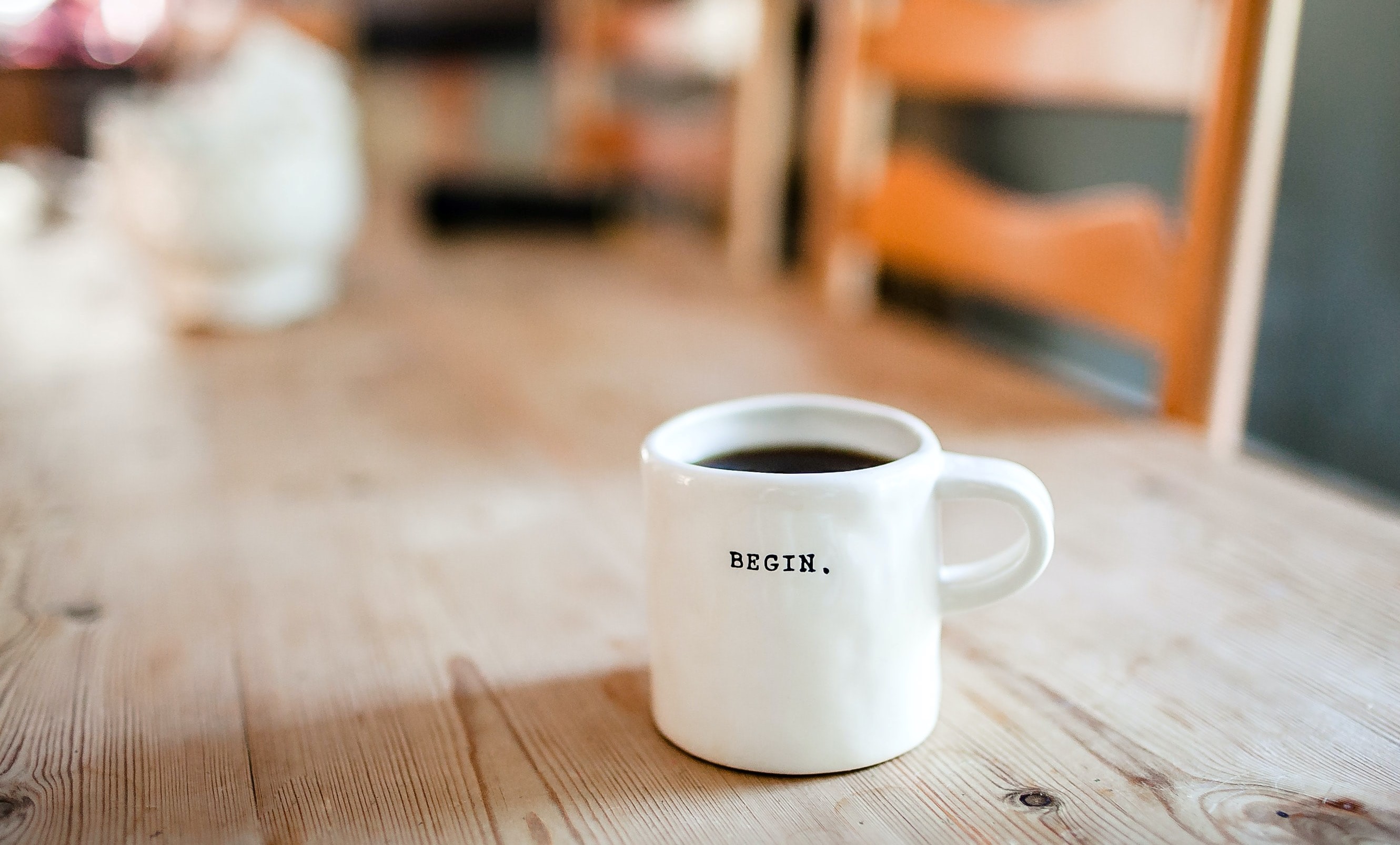 Join us!
Want to learn more about becoming a member? Click on the button below to read about member benefits and all the great things you can accomplish through the Chamber to help your business grow!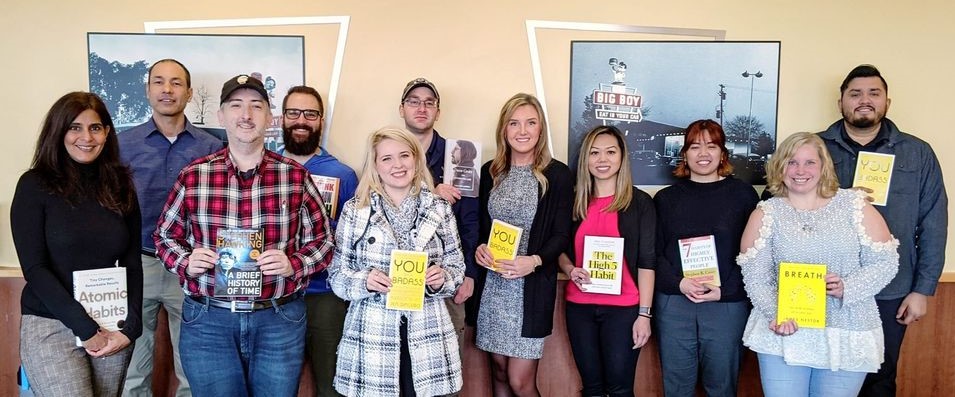 Young Professionals
Join the Young Professionals of the Rochester Regional Chamber for networking, educational seminars, social events, and community service opportunities.
Sponsored by Chief Financial Credit Union

Office Closed for Holiday
The RRC Office will be closed on Friday, September 2 and Monday, September 5 in observance of the holiday. Our dedicated team will be back to serve you during normal business hours on Tuesday, September 6. Thank you for your understanding.

Subscribe on YouTube
Now you can watch webinars on your own time and learn about gems in our community with the RRC YouTube Channel!
Stay connected - Subscribe to get alerts every time a new video is added!

LaunchLab - Now Live!
The Rochester Regional Chamber of Commerce has embarked on a new initiative that will improve member benefits, support the community, and up-level the Chamber. Launch Lab is a place to share and discover the ideas and expertise to power new products, new services, new businesses, and new markets.
Through LaunchLab you will…
Learn. Share. Launch. Grow.
Excellence | Collaborative | Professional | Integrity | Compassionate
The Rochester Regional Chamber of Commerce is an award-winning Chamber in the state of Michigan.  Founded in 1955, the Chamber is the principal voice of the business community in Rochester, Rochester Hills, and Oakland Township. We are focused on fostering a favorable business climate and promoting orderly, progressive development for our region.
Ready to find out more?
Discover more about RRC Membership here!
Visit the Greater Rochester Area