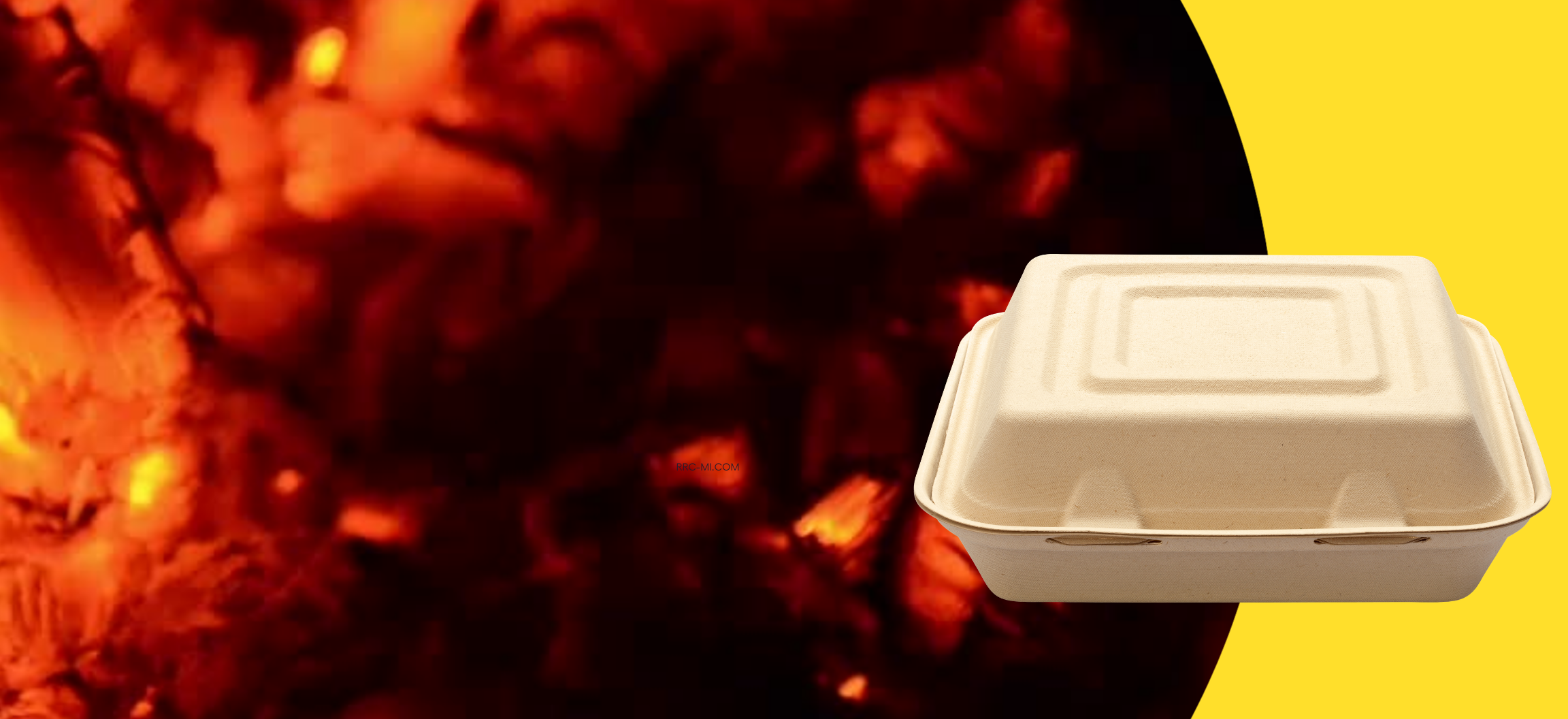 The Great Take Out
According to Business Insider, "Independent restaurants, which comprise 70% of all restaurants, rely more heavily on dine-in revenue than chains and don't have a corporate safety net or support system to fall back on." Let's support our local restaurants!
Order takeout for the weekend or join in #TakeOutTuesday. Curbside Pick Up or Delivery - Find your next meal with our Dining Guide!

Season of Sales!
Support local businesses by exploring our Hot Deals during the RRC Season of Sales!

RRC Members can learn how to promote their business offerings on our Blog or log into the Member Information Center to get started today!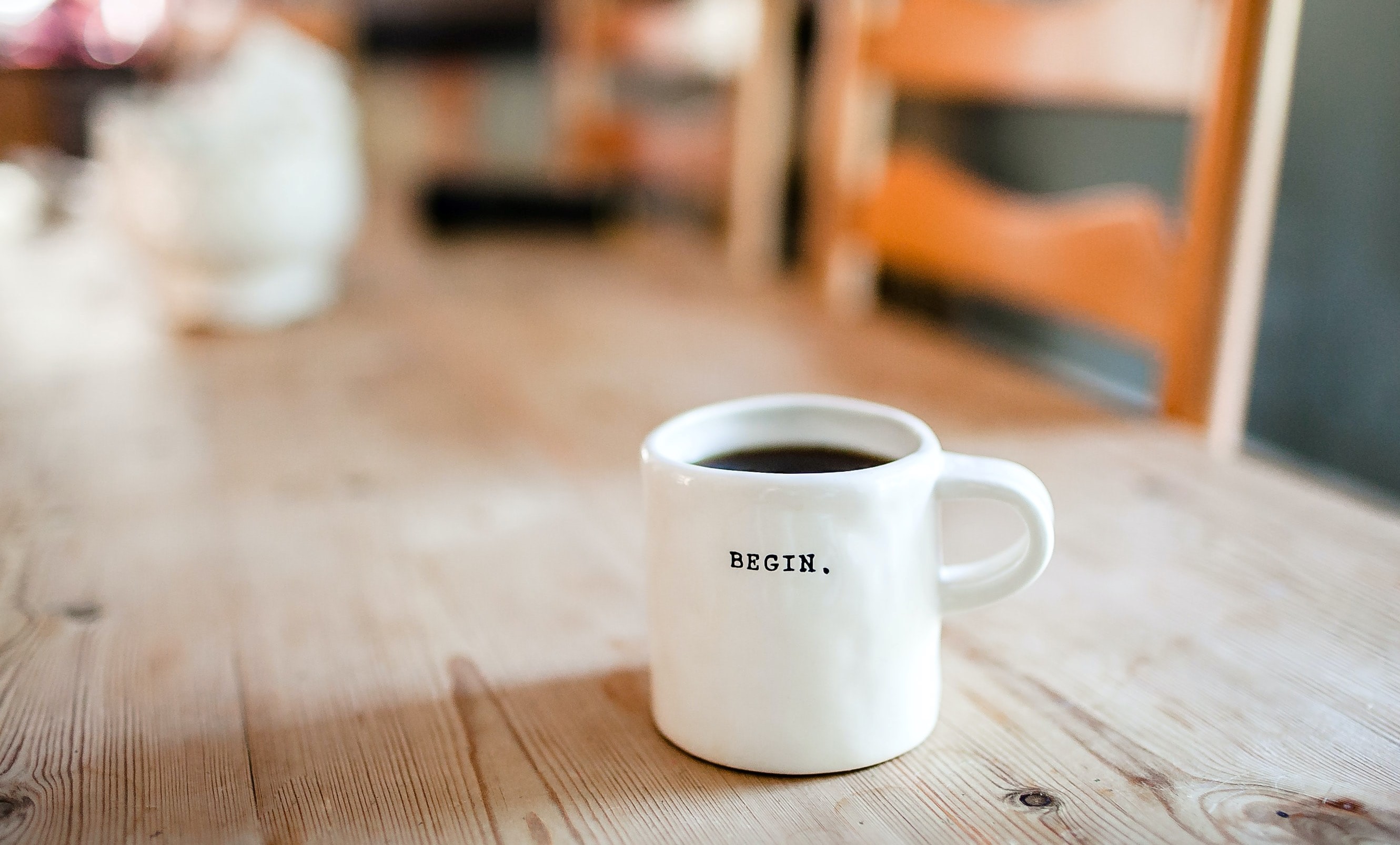 Join us!
Want to learn more about becoming a member? Click on the button below to read about member benefits and all the great things you can accomplish through the Chamber to help your business grow!

Discover Business Resources on YouTube!
Did you miss a webinar or virtual meeting hosted by the Chamber? Now you can watch webinars on your own time and learn at your own pace with the RRC YouTube Channel!
Stay connected - Subscribe to get alerts every time a new video is added!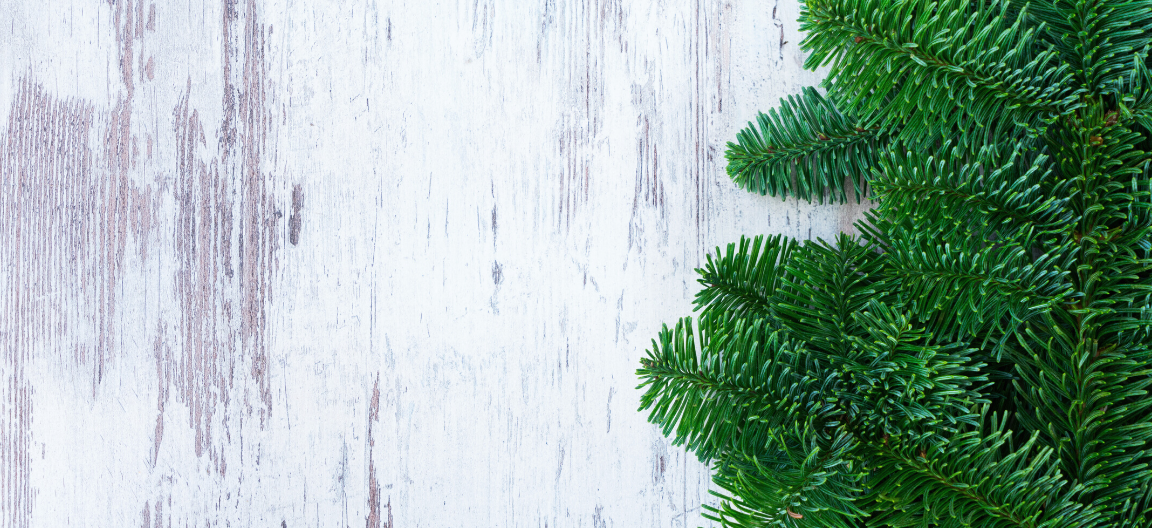 Office Closure
The RRC Office will be closed December 24, 2020 through January 4, 2021.

Member UPdate Call
Now bi-weekly! Our Member UPdate Calls feature important news, the latest developments, and resources available to help businesses with the economic impact of COVID-19.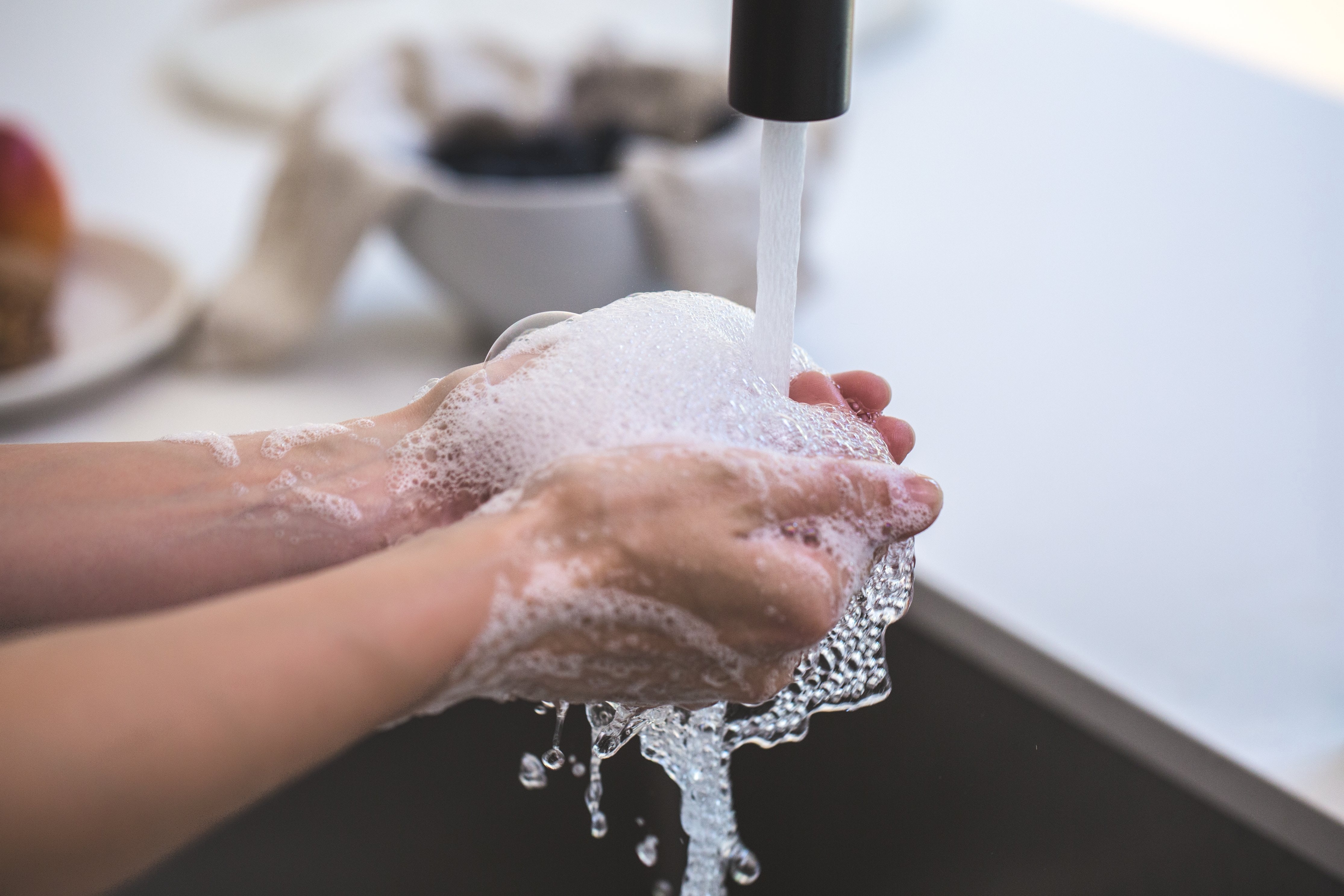 COVID-19 Resources
The Rochester Regional Chamber of Commerce is working with State Officials, the CDC, and our Local Government to stay up to date and share developments on the COVID-19 pandemic.

2020 Sunrise Pinnacle Awards
The Sunrise Pinnacle Awards Ceremony, organized each year by the Rochester Regional Chamber of Commerce and sponsored by PNC Bank, is an opportunity for the greater Rochester communities to honor the accomplishments and contributions of our region's most visionary leaders, entrepreneurs, nonprofit organizations, and businesses.

Do you have PPE or related services to provide?
Get vital PPE for your business. From masks, plexiglass, face shields, directional signage, touchless thermometers or to services that can assist your businesses, we've got the details!
View the COVID-19 tab on our website to help connect your business with these vital resources.

Member 2 Member Webinars
A new series of webinars presented by industry expert members helping your business navigate this uncertainty and beyond!
View previous Member 2 Member Webinars on our YouTube!
The Rochester Regional Chamber of Commerce is an award-winning Chamber in the state of Michigan.  Founded in 1955, the Chamber is the principal voice of the business community in Rochester, Rochester Hills, and Oakland Township. We are focused on fostering a favorable business climate and promoting orderly, progressive development for our region.
Ready to find out more?
Discover more about RRC Membership here!
Visit the Greater Rochester Area