The mission of the Rochester Regional Chamber of Commerce is to provide leadership and resources in order to advance business development in partnership with civic, cultural and educational interests for the benefit of its members and the community.
The Rochester Regional Chamber of Commerce is a 501(c)(6) non-profit organization, with a membership base of businesses ranging from sole proprietors to nationally recognized corporations. Founded in 1955, we are the principal voice of the greater Rochester region's business community. We focus on fostering a favorable climate for economic development, business growth and community prosperity.
Our Chamber is dedicated to providing programs and services that enhance business potential and economic growth. Owners, managers and their representatives can promote their businesses through community outreach, business connections and networking opportunities through the Chamber.
The Rochester Regional Chamber of Commerce is committed to promoting diversity and inclusion among membership, leadership and staff. The Chamber will not discriminate in any way on the basis of race, ethnicity, sex, age, religion, national origin, sexual orientation, gender expression, political affiliation, or physical or mental disability. We will continue to dedicate time and resources to advance this objective.
Innovative | Collaborative | Integrity | Your success is our mission!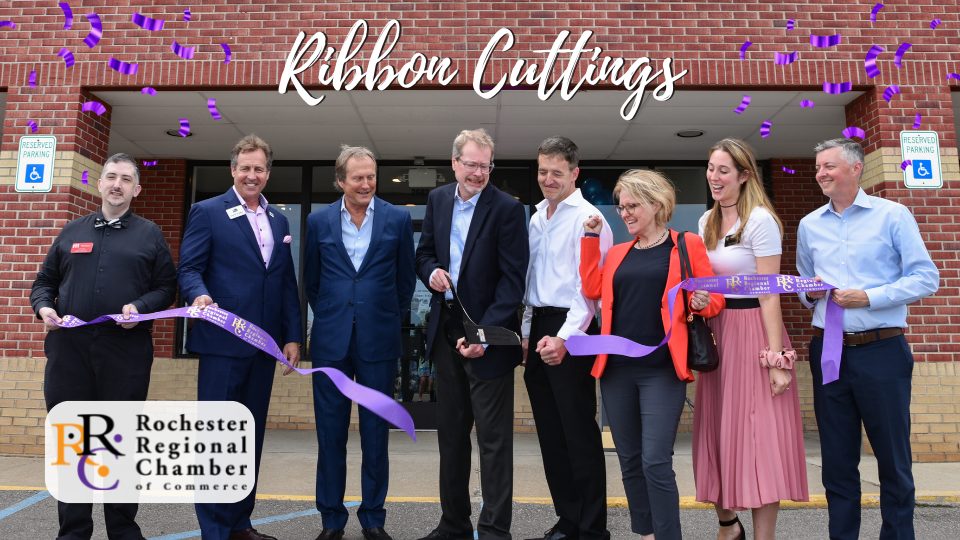 Rochester Regional Chamber of Commerce
71 Walnut, Suite 110, Rochester, MI 48307 
The Rochester Regional Chamber of Commerce is located in downtown Rochester, at the corner of First and Walnut.
248.651.6700
Office Hours: Monday-Friday
9:00 am - 4:00 pm