The Young Professionals of the Rochester Regional Chamber of Commerce (YPR) provides leadership development and networking opportunities for those between the ages of 21 and 40.
YPR hosts educational seminars, service opportunities and social activities throughout the community. They meet twice a month on the second and fourth Wednesday.
Participants must be members of the Chamber in good standing.
Vision: We are the voice of young business professionals in the greater Rochester area and aim to utilize our energy, enthusiasm, and talent toward building a better community.
Young Professionals are sponsored by:

Chair: Drew Grabinski
Co-Chair: Amber Joseph
Alana Gutman
Ashley Chambers
Nicole Gibson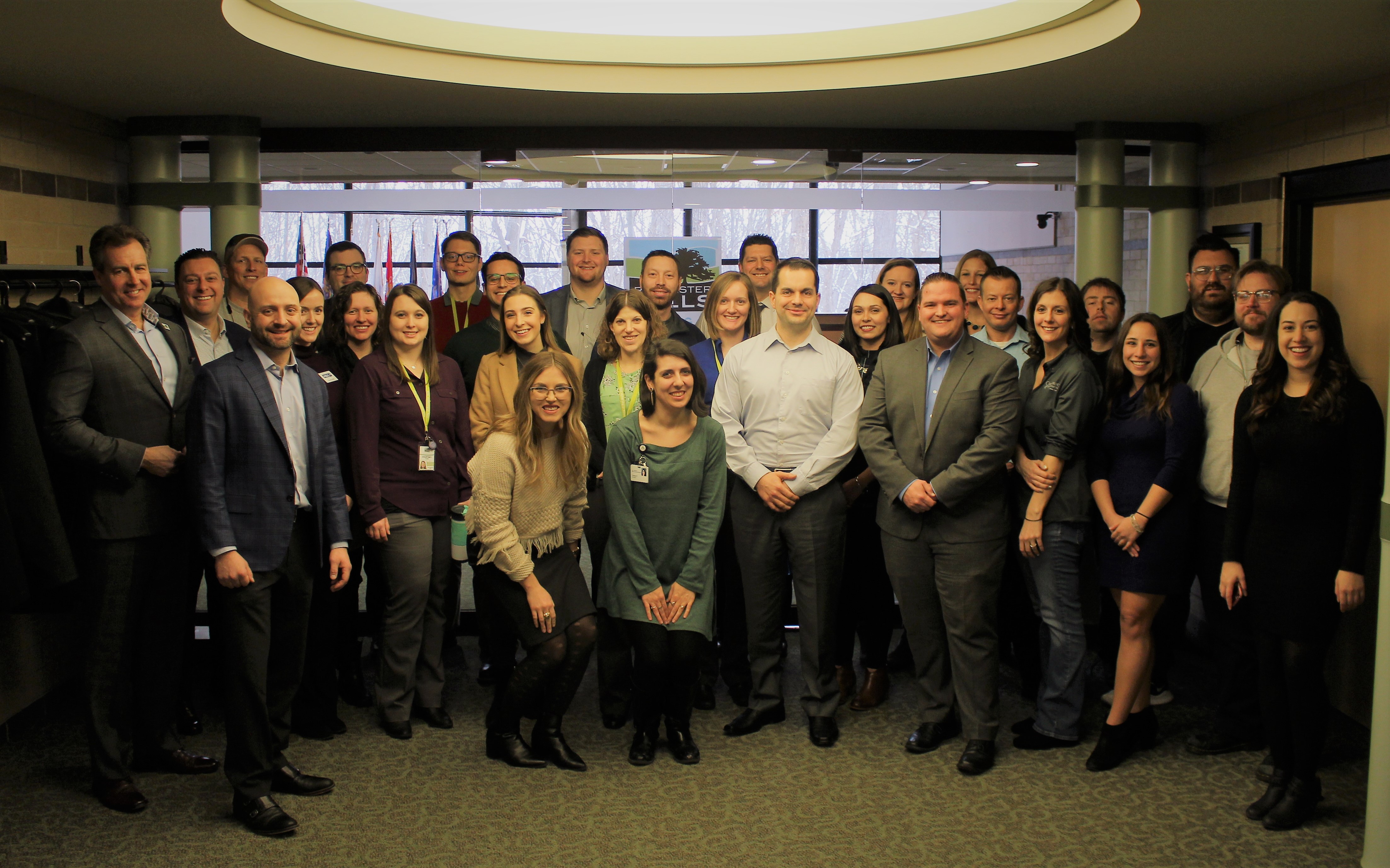 *Locations will be announced once booked. Connect with the YPs on Facebook!
Morning Sessions
January 8; February 12; March 11; April 8; May 13; June 10; July 8; August 12; September 9; October 14; November 4; December 9.
Evening Sessions
January 22; February 26; March 25; April 22; May 27; June 26; July 22; August 26; September 23; October 28.
There are no evening meetings in November and December due to participation in signature Chamber events.