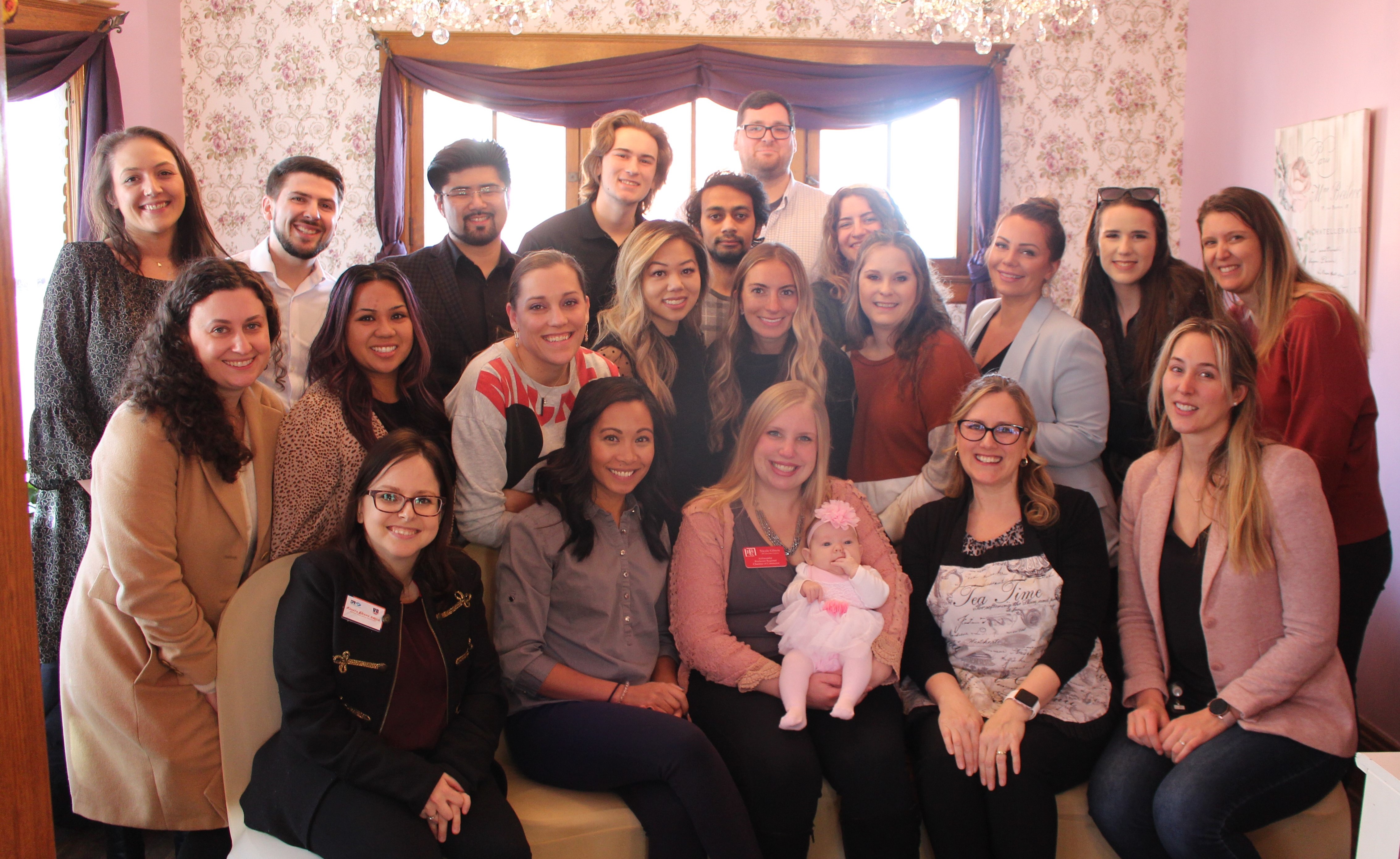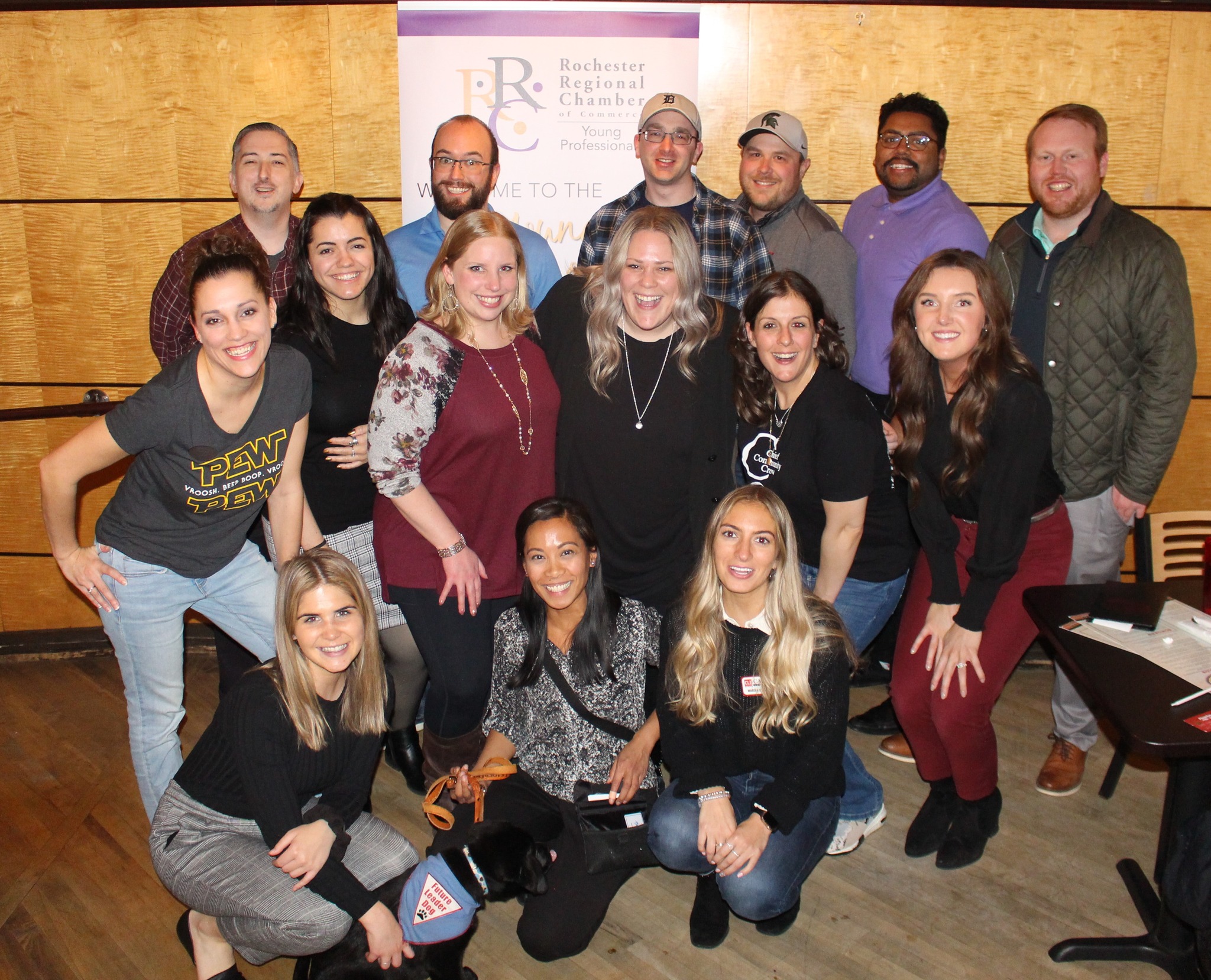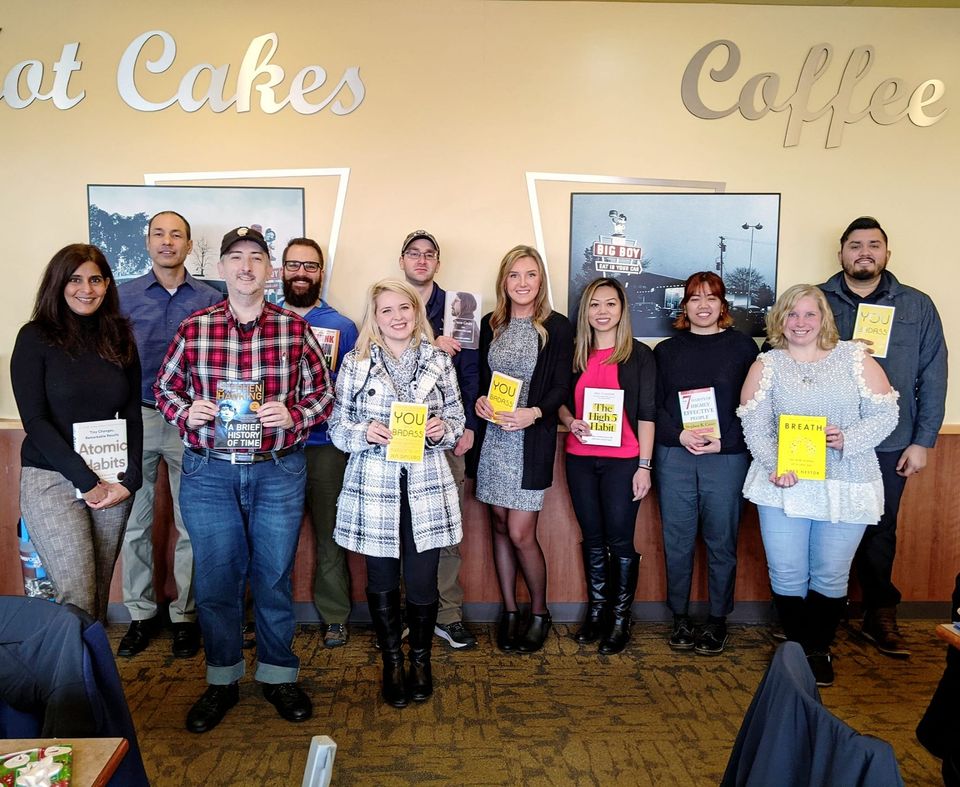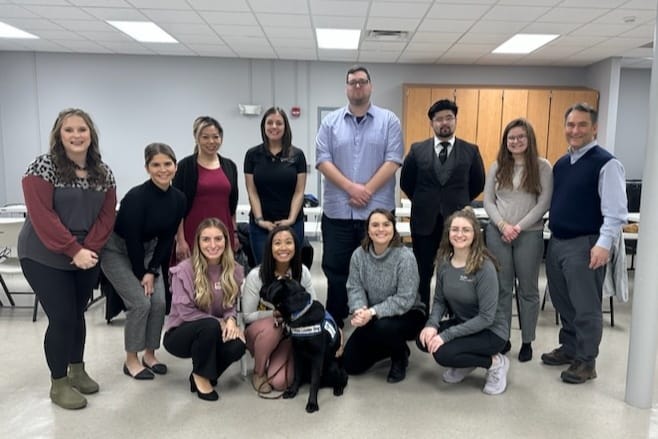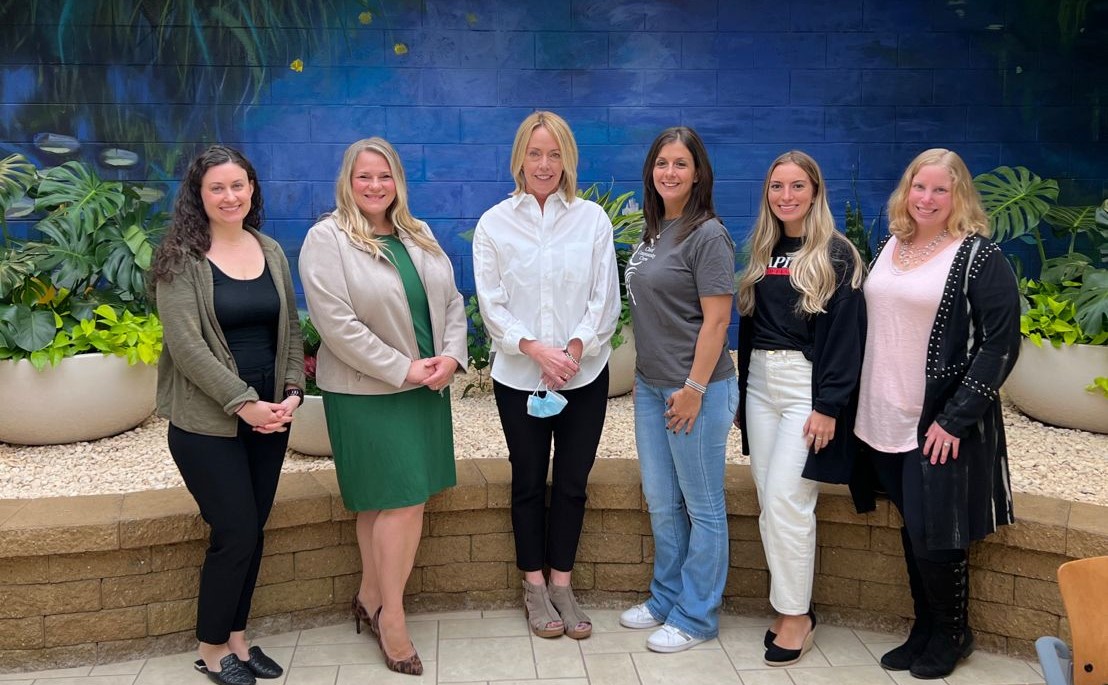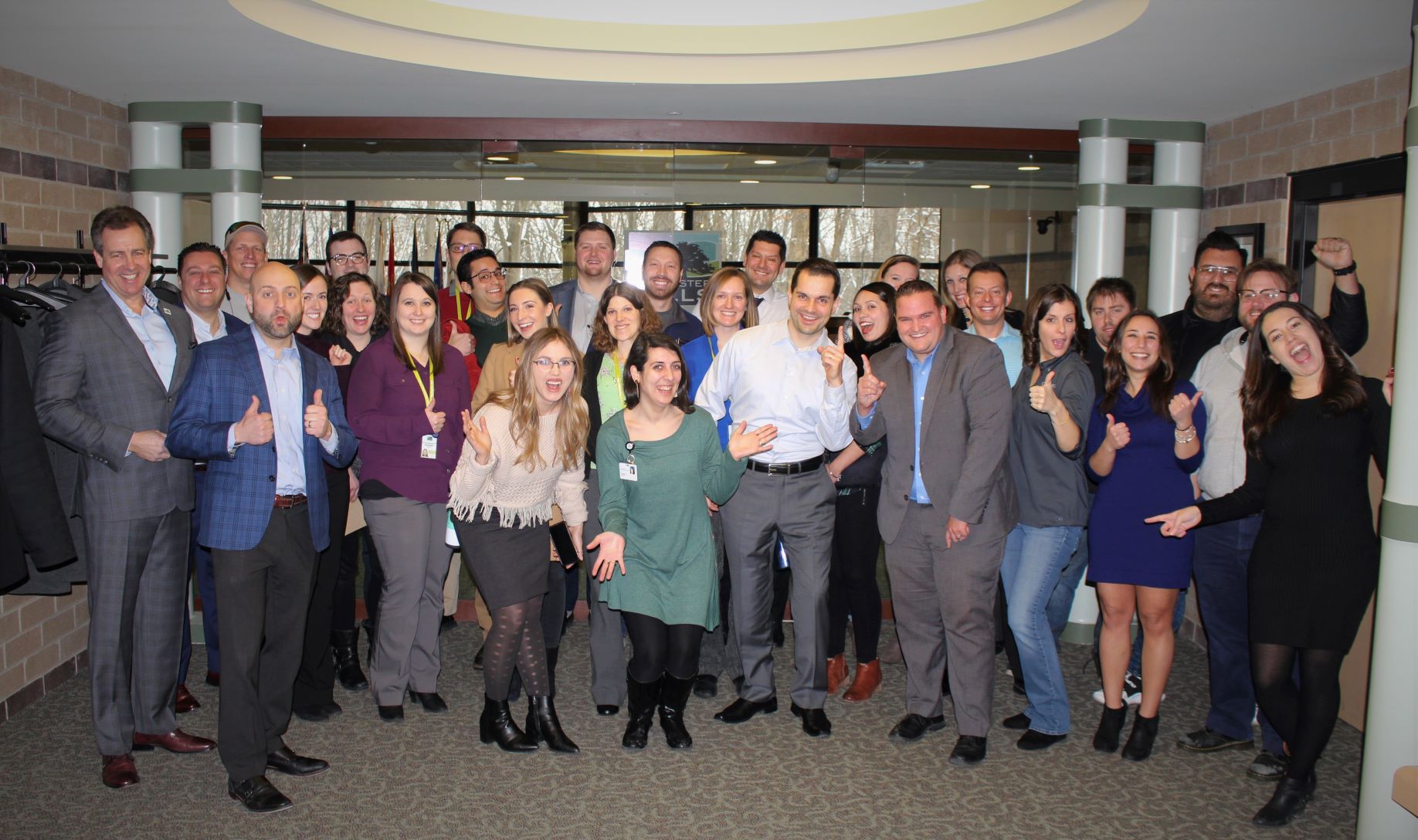 Hello New Friends!
The Young Professionals of the Rochester Regional Chamber of Commerce (YPR) provides leadership development and networking opportunities for those between the ages of 21 and 40.
YPR hosts educational seminars, service opportunities, and social activities throughout the community. They meet once or twice a month.
Participants must be members of the Chamber in good standing.
Vision: We are the voice of young business professionals in the greater Rochester area and aim to utilize our energy, enthusiasm, and talent toward building a better community!
Young Professionals are sponsored by:

*Meetings will be announced on the Chamber website once scheduled. To stay informed, connect with the YPs on Facebook!