Ambassadors represent the Rochester Regional Chamber of Commerce at community events, assist with Chamber recruiting, and mentor new Chamber members. Ambassadors receive increased networking opportunities and a chance to connect one-on-one with new members. Chamber Ambassadors are vital volunteer leaders who are cheerleaders for the Chamber and the community.
Ambassadors meet seven times a year to connect and network with each other, becoming trusted and valuable referral sources.
Every month, one Ambassador is chosen as the Ambassador of the Month and is recognized in the Chamber's weekly newsletter, the RRC Pulse, as well as on social media platforms. Every year, one special Ambassador is recognized as the Ambassador of the Year at the Chamber's annual Sunrise Pinnacle Awards Ceremony. This ceremony draws over 500 attendees, consisting of business leaders, elected officials and dignitaries.
Scott Hunter
Chief Experience Officer
Cruise & Travel Experts with Scott The Traveling Man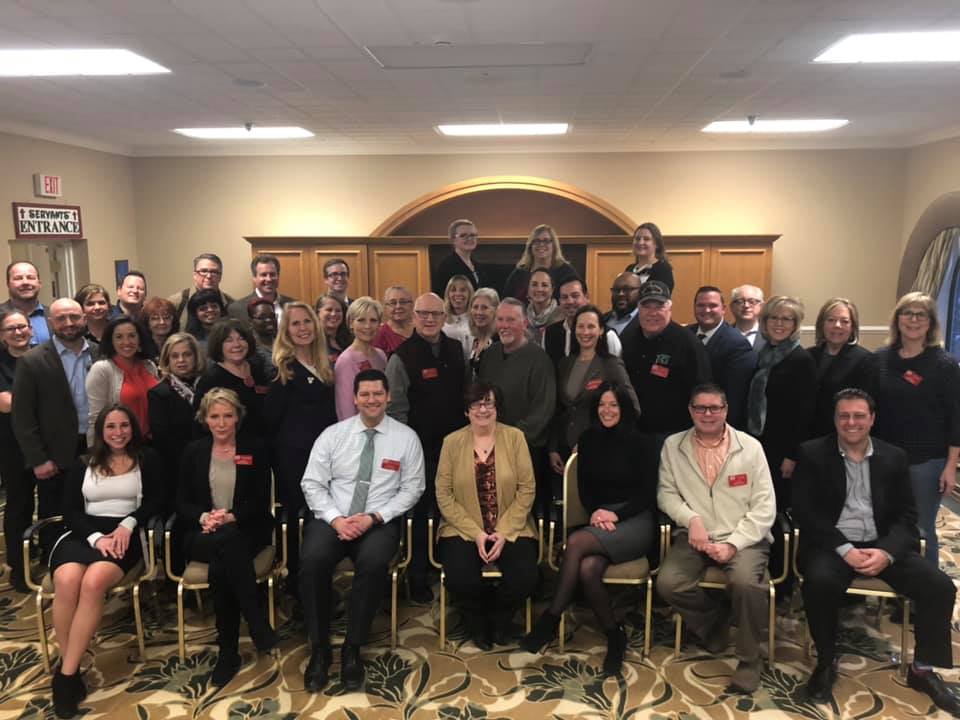 TBD
Updated locations and information will be available as booked.