Ambassadors represent the Rochester Regional Chamber of Commerce at community events, assist with recruiting, and mentor new Chamber members. Ambassadors receive increased networking opportunities and a chance to connect one-on-one with local businesses in our community. Chamber Ambassadors are vital volunteer leaders who are cheerleaders for the Chamber and the community!
Ambassadors meet several times a year to connect and network with each other, becoming trusted and valuable referral sources.
Every year, one special Ambassador is recognized as the Ambassador of the Year at the Chamber's annual Sunrise Pinnacle Awards Ceremony. This ceremony draws over 500 attendees, consisting of business leaders, elected officials and dignitaries.

Lisa Swiftney
Publisher of Stoney Creak Living & Shelby Neighbors Magazine
lisaswiftney@gmail.com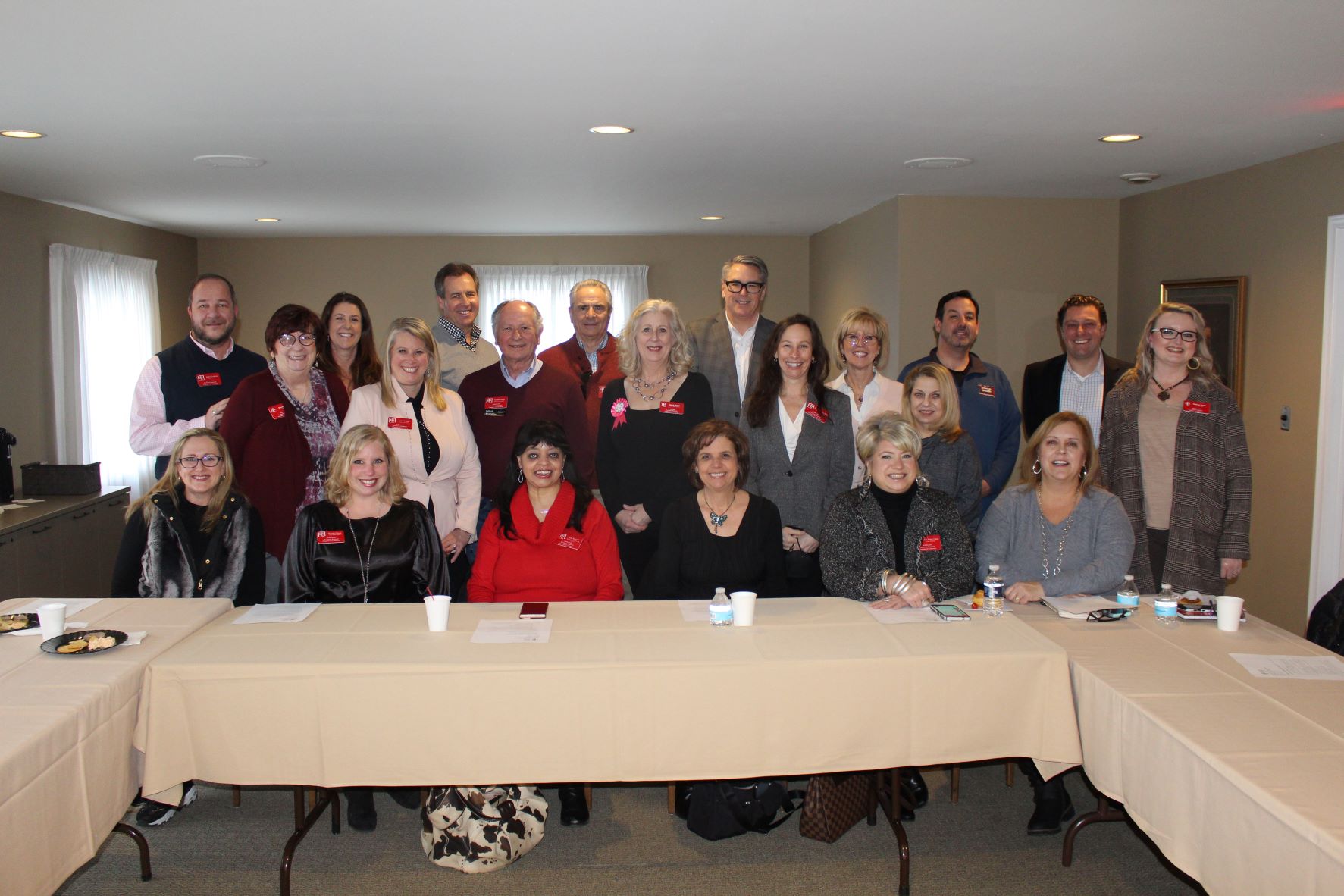 Listed below are the Ambassador meetings for the year.
Wednesday, February 9th at 4 pm
Wednesday, June 1st at 4 pm
Wednesday, September 7th at 4 pm
Wednesday, November 2nd at 4pm
*Updated locations and information will be available as booked.