We help promote YOU!
The following opportunities are available to Chamber members in good standing. Some options include additional fees for service.
If you're interested in one of the following Marketing Opportunities through the Rochester Regional Chamber of Commerce, please contact the Chamber at 248-651-6700 or info@rrc-mi.com.
*All promotions are subject to change based on Chamber benefits packages and the discretion of the Chamber leadership.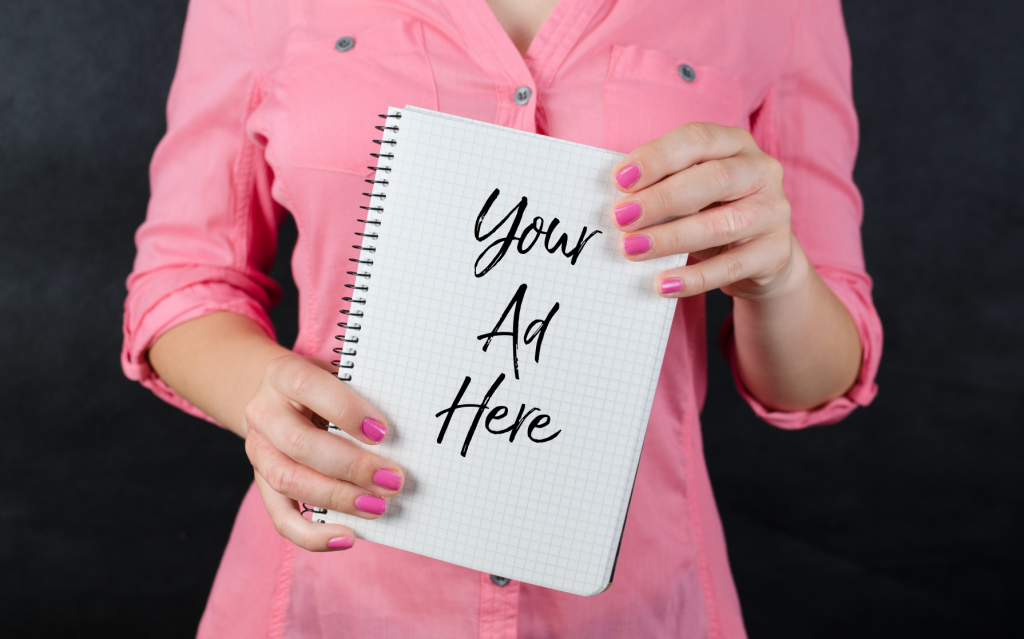 Special Covid-19 Video Marketing Campaign
Video Marketing & Social Media Promotion
The pandemic has motivated the Chamber to help our area businesses in their greatest hour of need by raising awareness to help drive the economic recovery.
In 2021, we wanted to be part of the recovery and healing process by helping our businesses recover economically and our community recover mentally, emotionally, and physically. So the Rochester Regional Chamber of Commerce embarked on a video campaign series highlighting the food and wellness services offered by our local business experts. Each video highlights a local business and premiered on the RRC YouTube Channel and was promoted on our social media platforms.
Video Marketing Campaigns:
Interested in getting your business in front of the chambers' 10,000 + social media followers?
*Participants must be an RRC member in good standing in a struggling industry.
$1250, Limited to 4 ads
Featured on the home page of the Chamber website. Ads link to the business' website.
The Chamber website is a portal to our membership and shares valuable business and community information to our members, community and visitors. The site receives an average of 38,000 visits annually.
Webpage Specific Banner Ads
$300
Choose which page best reaches your target market. Limited to one ad per page. Ads link to the business' website.
Chamber Weekly Newsletter- RRC PULSE
Overall Sponsor-$4000 year
The Chamber's weekly eNewsletter, RRC Pulse, is delivered electronically to over 3,000 members and opt-in subscribers with an average open rate of 28%. It serves as the Chamber's primary communication method with members, elected officials, local leaders and the community. Company logo featured in the title bar of every eNewsletter.
$100 per issue
Prime placement in the eNewsletter. Article/advertisement with logo, hyperlink or image included.
Advertisement-$100/issue, $300/month or $3000/year. Ad Spec 300 x 250 Pixels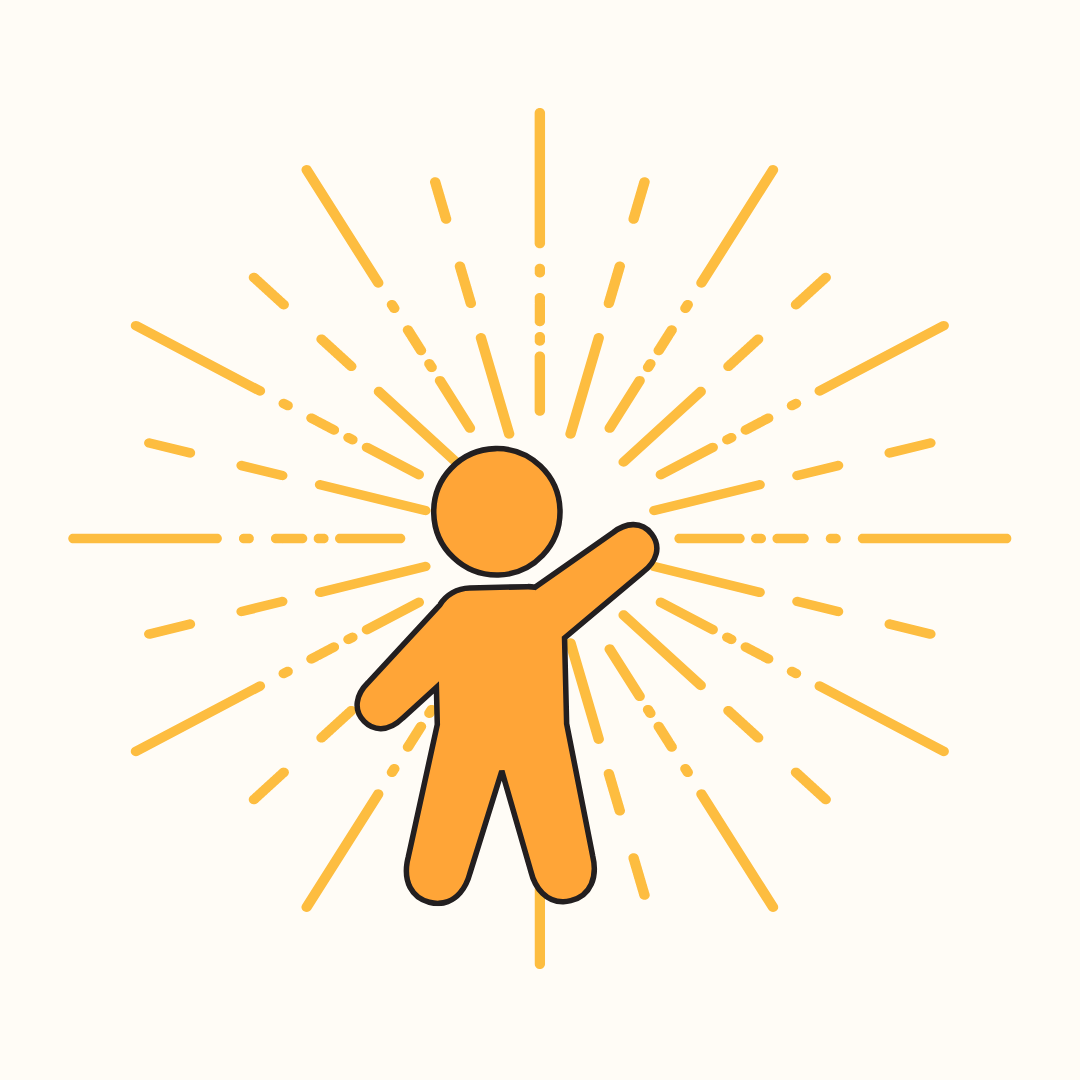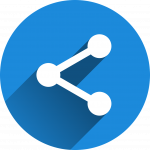 $25 per post- Limited to 2 posts a month
Share your discounts and services or highlight your organization with advertising via the Chamber's social media platforms (Facebook, Twitter, Instagram, & LinkedIn - a combined total of over 11,000 followers).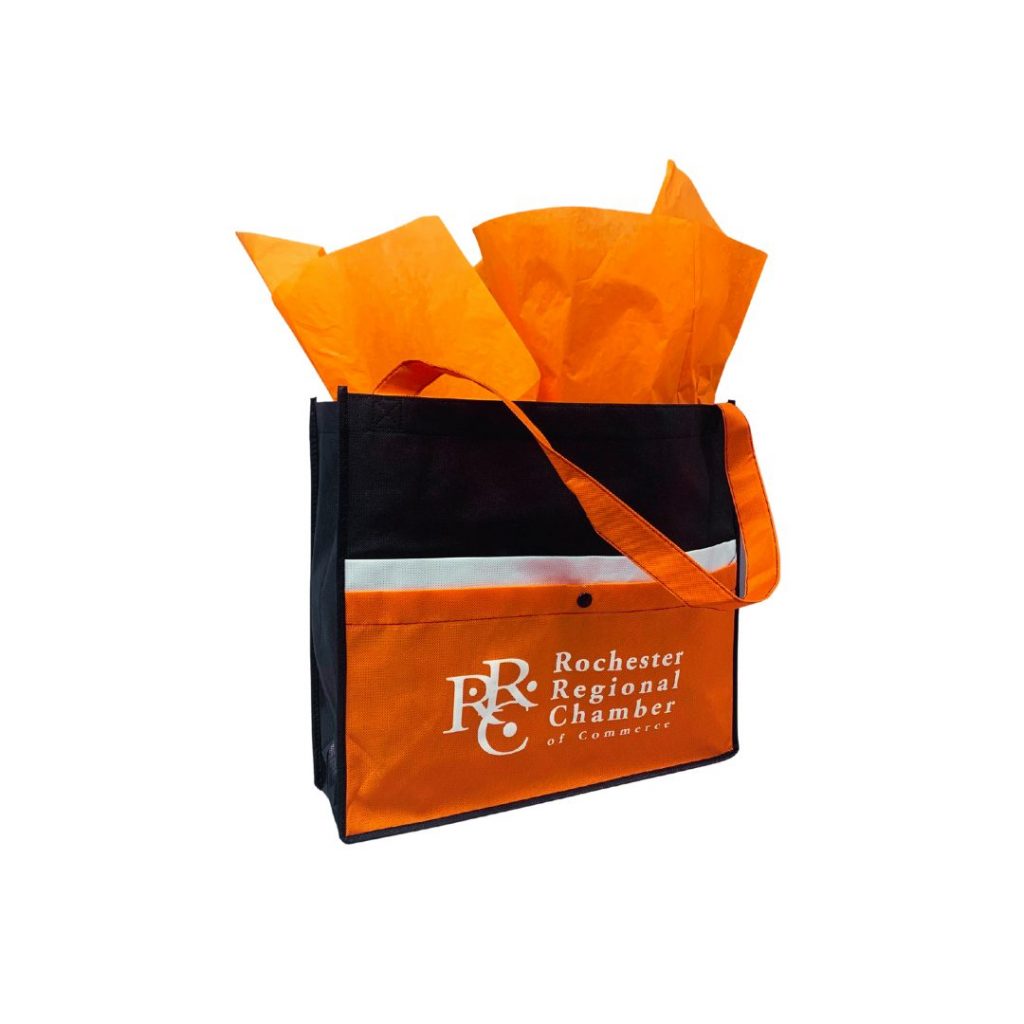 New Resident Welcome Bags
Free for Members
The Chamber offers welcome bags, filled with swag - coupons, promotional items, and useful items for incoming residents and guests. The bags are a great way to market your business while giving you first access to new community members! Participants are asked to bring quantities of 100 items when adding to the bags.
New Resident Welcome Bag Sponsor
$1000, 4 available, industry exclusive
Sponsorship includes your logo on the bag for one year along with the ability to include your marketing/promotional item in each bag. The Chamber markets the  bags to the community through all social media outlets and via advertisements in local newspapers, magazines and coupon books.
Approximately 1200 per year distributed
New Resident Mailing Labels
$300 for entire year or $25 month
Promote your business directly to new residents of the greater Rochester area. Receive addresses for all new residents the second week of each month in label format and an Excel file. All you have to do is print!
Chamber Member Mailing Labels
Members can request a digital file of all current Chamber member addresses, for free once a year. Printed Set - $50.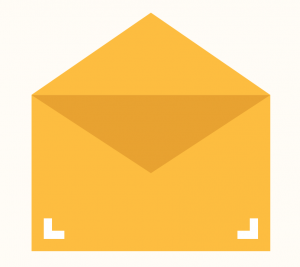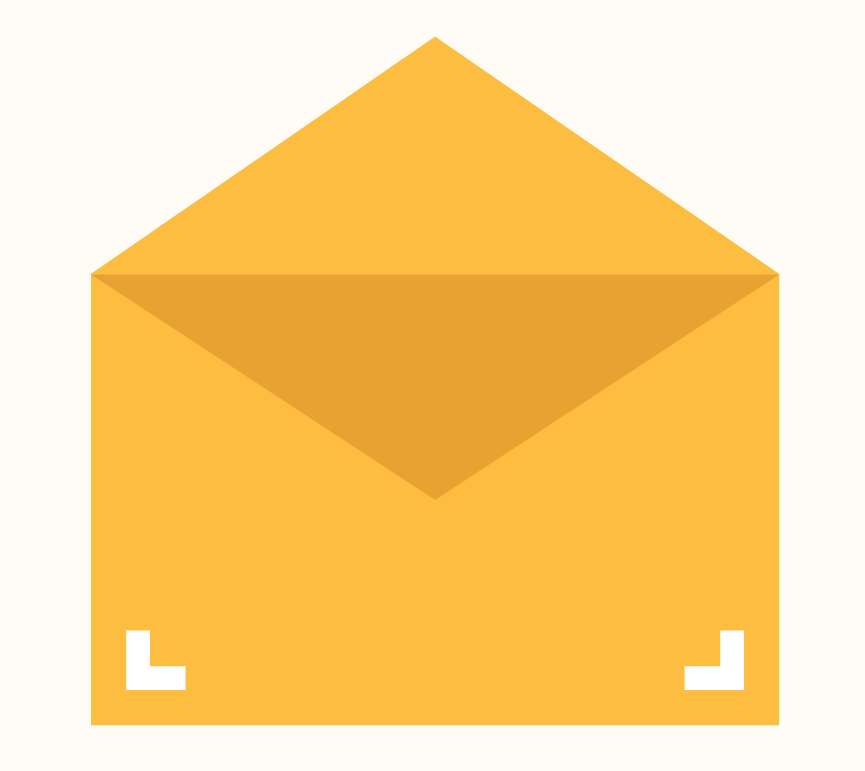 Business Resource Package
$1000, 2 available, industry exclusive
Through our partnerships with local municipalities, the Chamber offers a business resource package to all new and relocating businesses in our area. The resource package includes information from the Chamber and local municipalities. They are hand delivered to new and relocating businesses.
Anticipated distribution: 500 per year.