Leadership Greater Rochester Program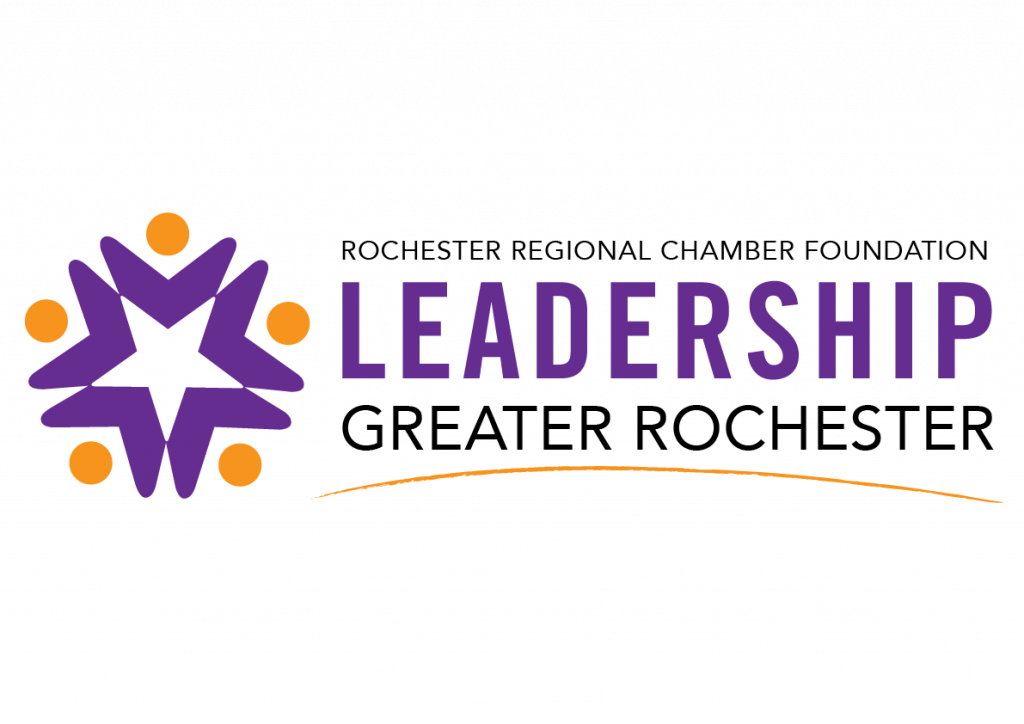 Leadership Greater Rochester
This nine-month program is your gateway to involvement and connections in the greater Rochester communities. Dedicated to the development of community-minded leaders, the program's goal is to help develop the skills of emerging leaders from across the community. The program provides participants with an opportunity to meet local elected officials and community leaders to gain insight into the region's unique history, activities and economy.
Participants meet one day each month and are immersed in a different component of the community such as health care, local government, history, law enforcement, education, economic growth and human services. Meetings are held at various locations providing an insiders' perspective and private tour.
Meetings
Kick Off Celebration

History

Local Government

Health Care

First Responders & Criminal Justice Day

Economic Growth

Education

Community Non-Profits

Oakland University Overview

Leadership Skills

Graduation Breakfast
Applications
If you are looking to learn in-depth about the greater Rochester area or connect employees to the community, the Chamber is currently accepting applications for the Class of 2022-2023. Contact the Chamber office at 248-651-6700 or info@rrc-mi.com for more detail on joining an upcoming Leadership Greater Rochester class.