Save The Date - Thursday, December 3, 2020*
*Date is subject to change to comply with Covid-19 regulations.
Every year, the Rochester Area Hometown Christmas Parade chooses Grand Marshals to lead the parade down Main Street. The Grand Marshals and Parade sponsors are honored each year at the Grand Marshal Gala.
2019 Grand Marshals - George & Betty Seifert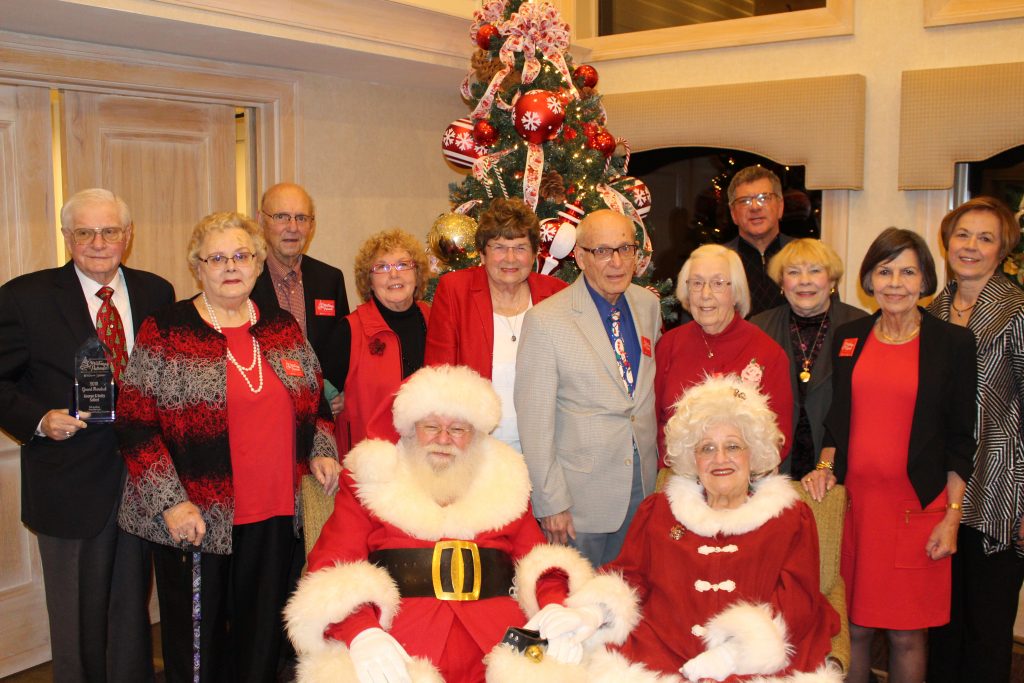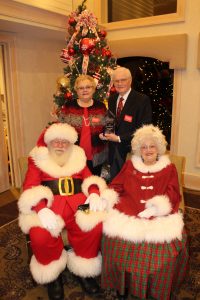 1962 - Roy Rewold
1969 - James Stephens
2000 - Penny Crissman
2002 - Robert Lytle
2003 - Gail Kemler
2004 - Gus Eastman
2005 - Ed Leafdale
2006 - James & Lillie Smalley
2007 - Don Pixley
2008 - Tom Werth
2009 - Mary Lee Kowalczyk
2010 - Pat Botkin
2011 - Russ and Kathy Shelton
2012 - Ginny & Ray De Steiger
2013 - John & Mary Modetz
2014 - Bill Fox
2015 - Rod and Sue Wilson
2016 - Dr. Roger & Mary Jo Byrd
2017 - Steve & Nancy Benedettini
2018 - Dr. & Mrs. Bradley Barnes
2019 - George & Betty Seifert
2020 - TBD