The RRC annual Golf Tournament brings everyone out for a day of fun, networking, and golf! This is the Chamber's only annual fundraising event and the proceeds support Chamber programs and services.
Bring your game and grow your network!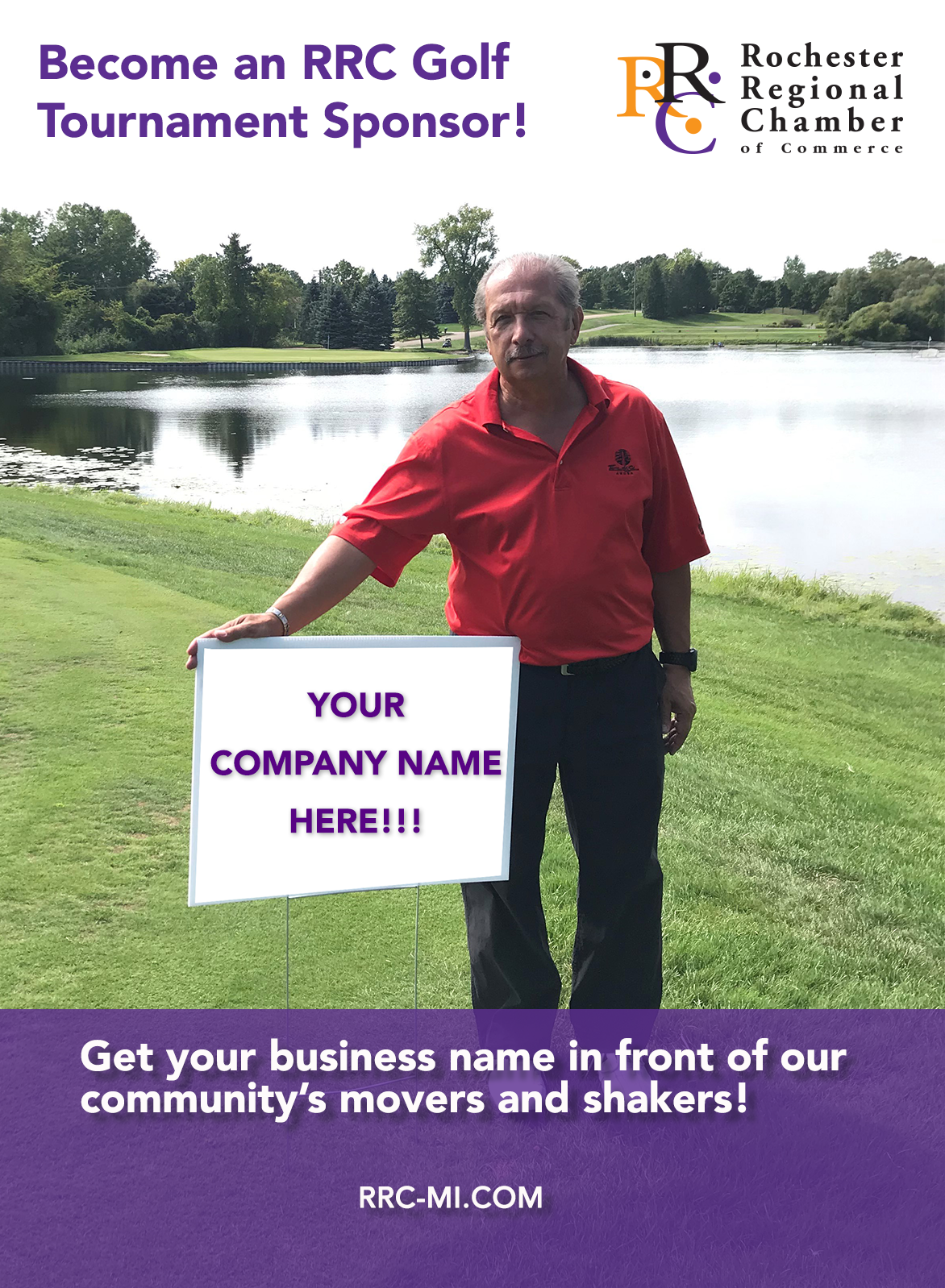 2020 Photos above. 
We took extra care to provide a safe experience for participants this year with new safety protocols and you can view our participants loved getting out in the sun to enjoy golf and some fun antics on the green!
2018 & 2019 Photos are displayed above.