Preferred Client Networking (PCN) Groups
Each PCN Group contains 15 - 25 Chamber members that gather bi-weekly to discuss and pass qualified referrals and leads.
All members of a PCN group MUST be Chamber members in good standing; Non RRC Members may not visit PCN Groups.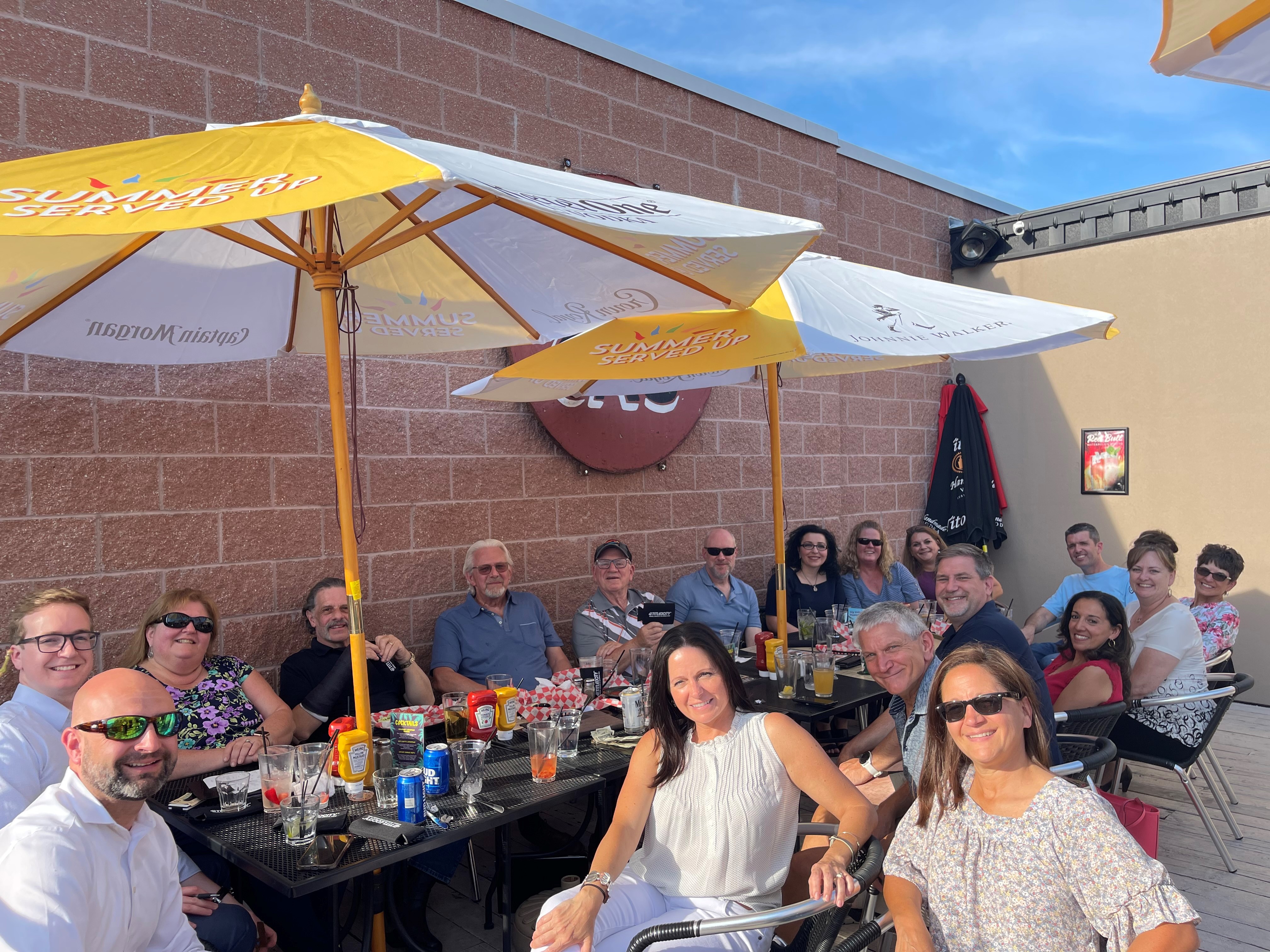 Chamber members may visit each group before making the decision of which group to join - but must contact the PCN Chair first. The Chair will then confirm availability in that member's category. Each member business may only join one PCN group.
For more information and assistance in finding a group contact the Chamber!
2
*Rochester Road PCN Group | Brett Sanborn, Chair
Marketing Motivators
Group meets 1st & 3rd Thursday 11:00 AM at Rochester Community House
Click here to view the full roster
P: 248-212-5105, BSanborn@marketingmotivators.com
University Road PCN Group | Nicholas Laratta, Chair
Mattina, Kent & Gibbons, P.C.
Group meets 1st & 3rd Wednesday 9:00 AM at Paint Creek Keller Williams office
Click here to view the full roster
P: 248-601-9500 nlaratta@mkgpc.com
Highpoint PCN Group | Jacqueline David, Chair
Barefoot and Borders Travel
Group Meets 1st & 3rd Thursday 8:30 AM at Edward Jones Josh Wade Office, 4477 Collins Rd, Rochester
Click here to view the full roster
P: 248-390-1826,
jacqueline@barefootandborderstravel.com
Paint Creek PCN Group | Brad Lambert, Chair
Lambert Law
Group meets, 2nd and 4th Monday 11:30 AM at The Rainbow Connection 621 W. University Rochester
Click here to view the full roster
P: (248) 642-7774, Brad@lambertplc.com
Walnut Street PCN Group | Marie Leduc, Chair
Oxford Bank
Group meets, 2nd & 4th Thursday at 7:45 AM at the 426 W. University, Rochester 48306, studio of Robert DiTommaso, "Shot By Bob"
Click here to view the full roster
P: 248-429-3302 MLeduc@oxfordbank.com
Main Street PCN Group | Lisa Swiftney, Chair
LS Publications, Stoney Creek Living
Group meets, on the 2nd & 4th Tuesday at 11:00 AM at the Chief Financial Credit Union's Rochester Branch on Main Street 
Click here for the full roster
P: 248-613-1911 lisaswiftney@gmail.com
Northwood Street PCN Group | Linda Glembocki, Chair
ExP Realty
Group meets, on the 1st & 3rd  Wednesday at 9:00 AM at the Baradihi Business Center 725 Barclay Circle Ste. 235
Click here for the full roster
P: 248-761-6844 Lindag.exprealty@gmail.com